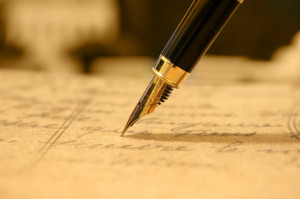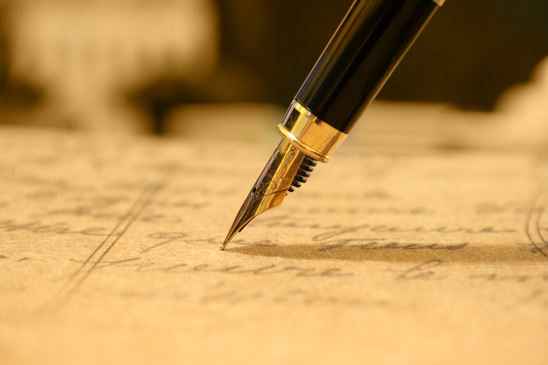 Whistleblowing is much in the news these days. However, the reports showing up in the newspapers and on television are not the typical whistleblowing stories. For many years the reports about whistleblowers revolved around misconduct by companies. Those reports not only disclosed serious misconduct by companies, they also showed that the whistleblowers often suffered retaliation within the companies they worked for.  As a result of this the laws regarding whistleblowing were strengthened to better protect those who reported wrongdoing by an employer. The dictionary states in straight forward language that whistleblowing involves the disclosure by a person, usually an employee in a government agency or private enterprise, to the public or to those in authority, of mismanagement, corruption, illegality, or some other wrong doing.
Under legislation now in effect, companies and government agencies (local, state, and federal) must have in place policies and procedures that establish a process independent of the chain of command where an employee can communicate their concern to an individual or group of individuals who have the authority to keep the whistleblower's identity a secret, and to investigate the allegation(s).
It is ironic therefore to see an entire series of whistleblowing reports coming out of multiple federal government departments. These reports reflect major failings within multiple departments. The failings of these agencies go beyond abuse of authority and the total scope of these abuses is the subject of ongoing debate and will be investigated for years to come. What is striking about these numerous events being reported is the frequency and severity of retaliation against the whistleblower. Given the depth and the details being reported there is little doubt that the retaliation is real.
So now there are a series of events where wrongdoing is being reported and those reporting the wrongdoing are being punished, and those doing the retaliating are not being held accountable. This is the most disquieting fact in the morass of ongoing investigations.
In the business world great progress has been made in making the corporate structure more responsive to errors and mistakes whether they are rooted in carelessness or misconduct. It would be disappointing if all of this progress were to be compromised by the cavalier behavior of government employees who feel free in the current environment to behave in an arbitrary and capricious manner.