CDC integrated services Dispute Resolution
Solving conflicts at the workplace
CDC Integrated Services builds bridges that solve conflict where others fail. See our videos on the services page. See our workshop on conflict resolution. See our special offer under Ethics and Integrity.
Learn More
Get Started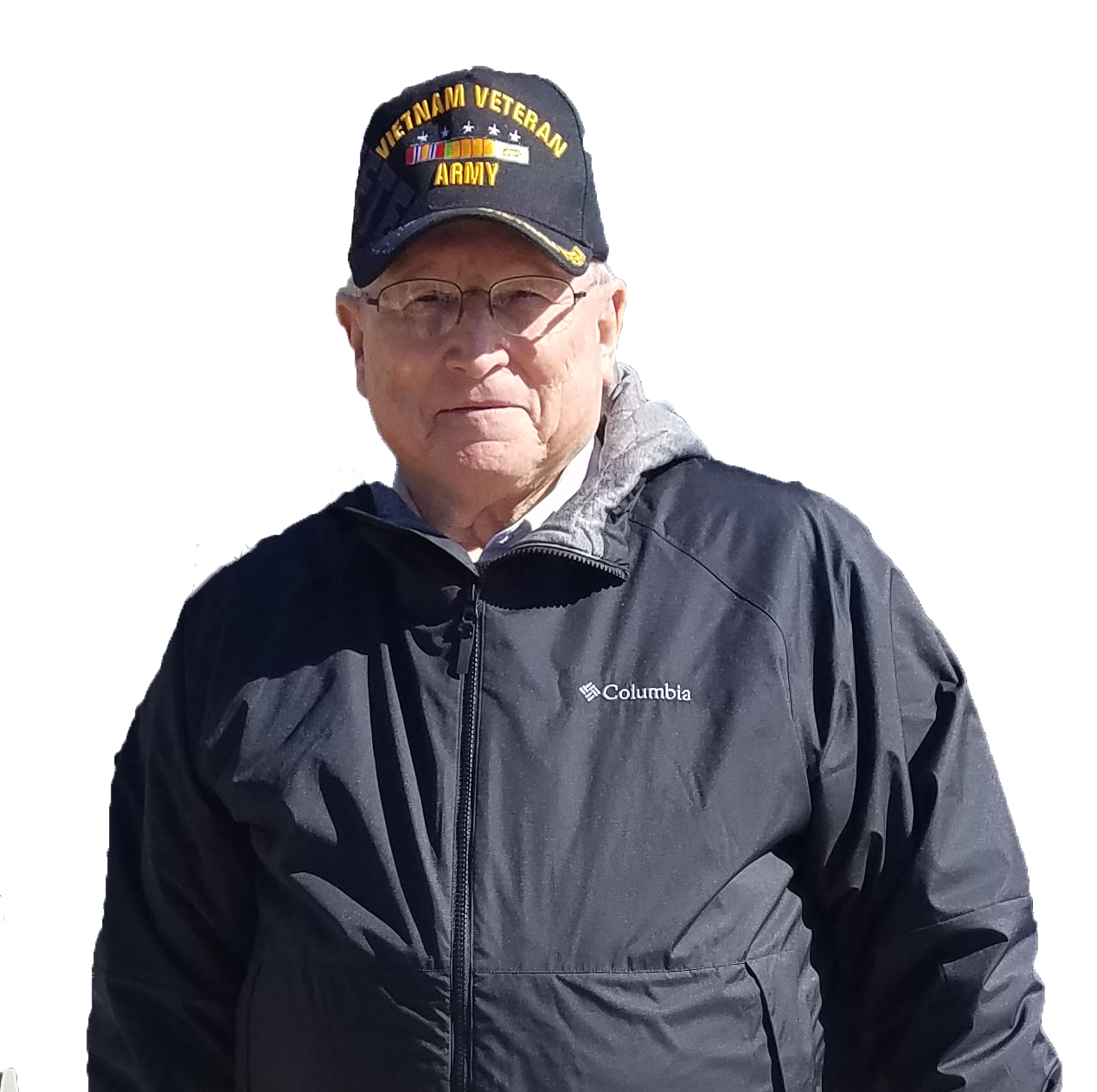 Resolve your conflict Today!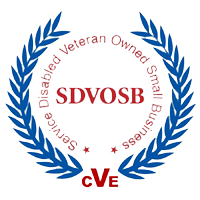 Mediation | Conflict Resolution
Don't Settle For Less
A Conflict Solutions Company
CDC Integrated Services. A conflict solutions company that bridges the divide between companies and individuals in conflict. 
Ethics and Integrity
INTRODUCTION TO NEW DYNAMIC – DOING THE RIGHT THING AT THE RIGHT TIME FOR THE RIGHT REASON®
Integrity in the Workplace
Within our culture, fissures and cracks are creating stresses that individuals and organizations struggle to resolve each day. 
Testimonial
Third-party mediators provide a neutral environment. The parties are free to negotiate a settlement of their own choosing is priceless. 
Houston, Texas 77042
(832)-452-8537
(281)-861-4947
jerry@cdci-mediation.com