Direct from The Ethics Workshop.   Have you been to the library recently?
Well, come join us at the Kendall Branch of the Houston Library (see below) on August 25th.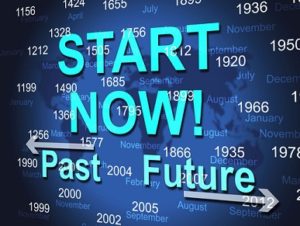 Experience an Introduction to:
A NEW DYNAMIC – DOING THE RIGHT THING AT THE RIGHT TIME FOR THE RIGHT REASON®
Mark down the date and location shown below. Spend just two hours with us and you will learn about the building blocks for a more dynamic culture in the workplace.
Behavior drives failure and behavior drives success. Lean how to prevent/mitigate failure and increase success in your work.
WHAT WILL BE COVERED
In two hours YOU will learn:
That doing the right thing sets the stage.
That doing the right thing at the right time defeats failure
That doing the right thing for the right reason is the difference between success and great success.
In two hours find out how these building blocks apply to real life situations and can transform a department or a company.
 AUGUST AT THE LIBRARY – join us on the 25th from 1:15 to 3:15 PM at 609 N. Eldridge Parkway, Houston, TX 77079.
HOW MUCH DOES IT COST??  WOW!  YOU ARE IN LUCK. For this day only it is FREE.
The regular price for this is event is $189.00 per person, but we are introducing it to businesses in West Houston and Katy on the date indicated above through this no cost introductory offer.
To register, or for more information about other dates, please contact Jerry Cooper at: 832-452-8537, or at jerry_cooper@att.net.
Jerry P. Cooper
CDC Integrated Services, LLC