OUR SERVICES
CONFLICT RESOLUTION & MEDIATION
CDC Integrated Services is a conflict solutions company that bridges the divide between companies and individuals in conflict. We are trained professionals dedicated to providing clients with the tools and processes to defeat difficult disputes.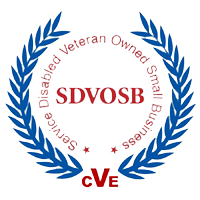 Conflict Resolution | Mediation
Conflict Resolution
Managing the resolution of arguments, disagreements and conflict is central to organizational effectiveness, productivity, as well as personal satisfaction on a professional level. Resolving disagreements and conflicts improves the interpersonal skills of everyone involved, and strengthens the relationships of team members. 
Willingness to confront these types of challenges expands opportunities, career paths, and can directly benefit such corporate goals as diversity and inclusion.
Yet, gaining these skills is not easy as every disagreement represents situations where one or more members of the team have different points of view, and unless done correctly, the efforts to resolve such disagreements often create friction, hurt feelings, and anger; thereby causing a loss of group cohesion.
As a consequence people walk away from the problem or look for ways around it. We at CDC have the resources to unscramble intractable conflicts, train leaders and managers to train others to resolve disagreements in a manner that restores group cohesion.
Contact us and learn more about the unique CDC process for resolving conflict that can have a dramatic impact on the interpersonal relationships within your organization.
CDC Integrated Services Philosophy
CDC Integrated Services believes in the principle of Self-Determination and uses the "Interest-Based Relational Approach" (IRB) in resolving conflicts involving both organizations and individuals.
We find that this approach is the more effective approach for identifying the needs, perspectives, and motivations that underlie many conflicts.
IRB, as it is often called, focuses on the interests of the parties, and is CDCI's preferred method of facilitating conflict resolution. Do you have conflict in the workplace? 
We encourage our clients to see us as a "go-to" resource and place CDCI on retainer. Our retainer fee is competitively priced and assures our clients of a rapid response.
CDCI offers conflict coaching/training for executives. Our rate schedule is provided below.
Want to know more? Watch our video here.
Mediation Services and Training
CDC Conflict Solutions, a division of CDC Integrated Services, provides trained and experienced mediators that can assist companies, government agencies, and other organizations in resolving conflicts that a company or organization's processes failed to resolve. CDC operates on the principle of neutrality.
Our mediators don't decide who is right or wrong; they are trained to help parties discuss their differences in a manner that allows the parties to pursue alternative solutions. The parties find resolution through their efforts, and success is often achieved at significantly less time and cost.
CDC the Transformative Mediation Process which is designed to defuse and change the adversarial relationship of the parties and shifting their focus toward a principled negotiation process that allows the parties to explore alternatives in a constructive and objective manner.
Moreover, our proprietary process provides participants the opportunity for a speedy resolution, control of the outcome, privacy, and confidentiality. It also has the added benefit that the results are enforced by the courts.
CDC has successfully facilitated a variety of conflicts involving business relationships, workplace disputes, private party disputes, community issues, and business contractual disputes. 
CDC also provides mediation services internationally where appropriate.
In addition, CDC Conflict Solutions provides mediator training to senior HR staff and key senior operations managers and supervisors. Our training process is based on our CEO's groundbreaking book: The Point of Convergence; A Path to Understanding Conflict Resolution. 
Want to know more? Contact here us for a no-cost, no-obligation discussion.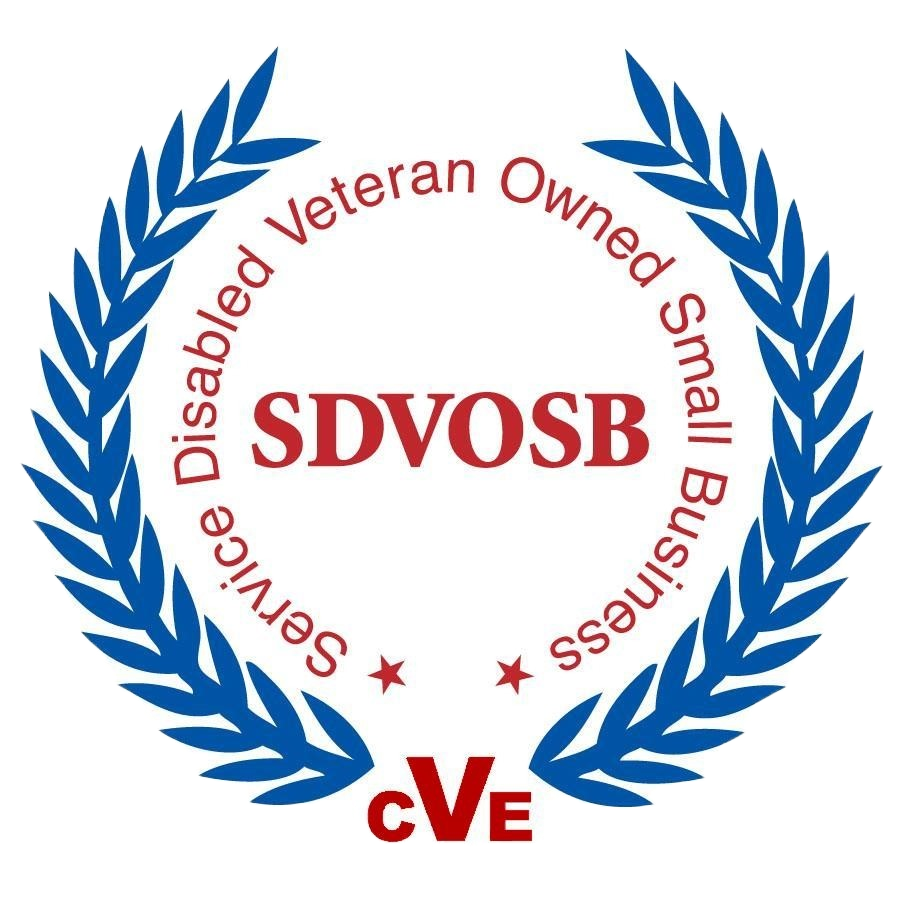 Schedule of Rates
Contract disputes lie in wait to damage any business relationship. We at CDCI can unravel the knots. See our videos here.
Arbitration
Disputes Up To $30,000
 One (1) arbitrator required for disputes less than $30,000.
Arbitration
Disputes Greater than $30,000
Disputes greater than $30,000 require more than 1 arbitrator.
For arbitrations greater than $50,000 there is an award of 8%.
* Services required in support of the arbitration are a separate charge. *
Retainer
(Selected Clients)
Arbitration
Arbitration is a form of dispute resolution where the parties in conflict agree to submit their dispute to a neutral third party whose decision is legally binding and enforceable. This form of alternative dispute resolution (ADR) is a technique for resolving disputes outside the courts.
Once the parties agree to arbitration, they agree to be bound by the decision of the arbitrator.  CDC Integrated Services provides arbitrations services consistent with "JAMS" Comprehensive Arbitration Rules and Procedures.
Process
Try Our Registered Process
Doing the Right Thing
The knowledge that ethics is a practical tool on which to build success, the ability to make positive choices with greater confidence, and the ability to develop successful relationships within the organization, with customers, and other stakeholders.
For the right reason
That doing the right thing for the right reason is the difference between success and great success.  Learn how these building blocks apply to real-life situations and can transform a department or a company.
Ethics and Integrity
A battle is being waged today over the meaning of ethics and integrity. Within our culture, fissures and cracks are creating stresses that individuals and organizations struggle to resolve each day.
From Our Founder
Disabled Veteran Owned Company
Mr. Cooper is an experienced arbitrator and mediator and provides these and other conflict management services to industry and government agencies.
AFFILIATIONS AND CREDENTIALS
Bachelor's Degree in Industrial and Labor Relations
Certified Arbitrator
Certified Mediator
Houston, Texas 77042
(832)-452-8537
(281)-861-4947
jerry@cdci-mediation.com