VIDEO
Jerry P. Cooper
CDC Integrated Services is a conflict solutions company that bridges the divide between companies and individuals in conflict. We are trained professionals dedicated to providing clients with the tools and processes to defeat difficult disputes.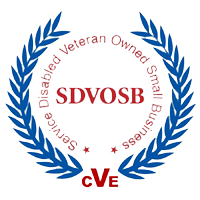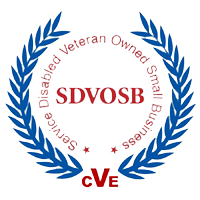 From Our Founder
Disabled Veteran Owned Company
Mr. Cooper is an experienced arbitrator and mediator and provides these and other conflict management services to industry and government agencies.
AFFILIATIONS AND CREDENTIALS
Bachelor's Degree in Industrial and Labor Relations
Certified Arbitrator
Certified Mediator
Member, Association for Conflict Resolution 
Houston, Texas 77042
(832)-452-8537
(281)-861-4947
jerry@cdci-mediation.com